It's always important to expand your knowledge and stay in touch with the PHP community. One of the best ways to do that besides frequenting forums is to attend some actual conferences to put some faces to their icons.
Below are some of the most notable conferences coming up in the near future that you may be interested in checking out.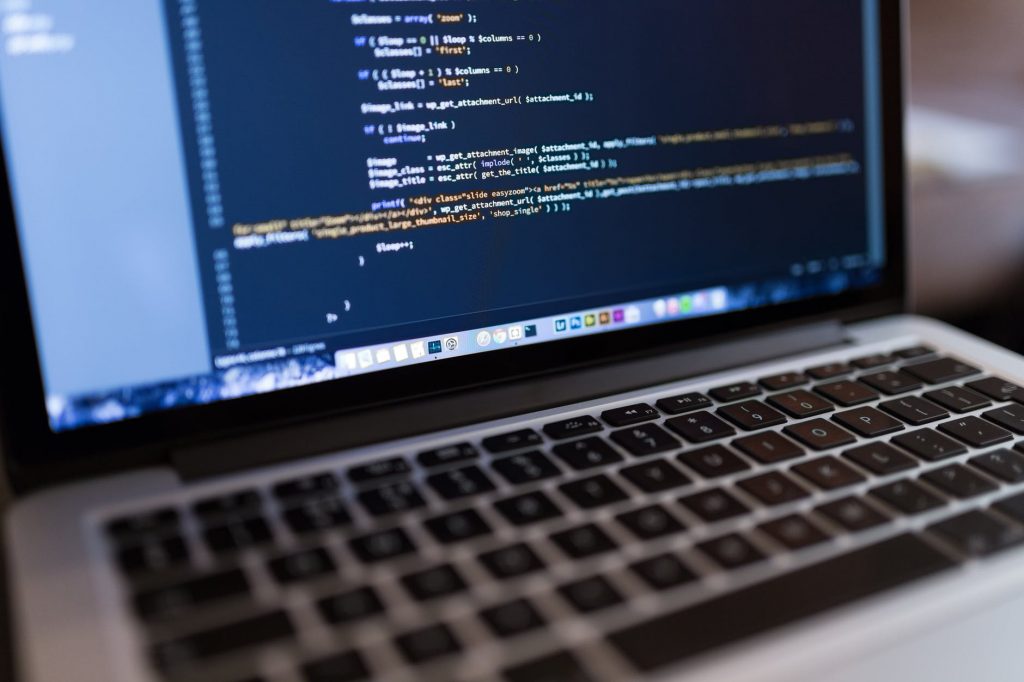 Sunshine PHP
February 7-9, 2019
Miami, Florida

Goto sunny Florida and catch some talks, meet some friends and maybe catch a wave and some rays too. This conference is suitable for developers of every level. The event even features a day of PHP tutorials, five keynotes and 30 talks over 3 tracks.
Laracon EU
August 29-30, 2019
Amsterdam

If you're not already familiar with Laravel you should be. Take this opportunity to attend Europe's leading Laravel conference. Dozens of speakers, numerous workshops and some of the best technology in PHP. Don't miss it.
SmashingConf
September 9-10, 2019
Freidburg, Germany

With one track, two days, 13 speakers and 260 attendees, expect actionable insights for your work — right at the footsteps of the magical Black Forest.
SymfonyCon
November 19-23, 2019
Amsterdam

The seventh edition of the SymfonyCon, the international Symfony conference. There will be talks, workshops and lots of discussions and work around Symfony and it's environment.
International PHP Conference
October 21-25, 2019
Munich, Germany With over a decade's experience, the International PHP Conference is the must-attend event for web developers from around the globe. Attend inspiring sessions, unique in-depth workshops, and benefit from our experts' invaluable insights.