Sainsbury Development Limited is an international company that focuses on matching our talented custom PHP developers with small and medium businesses.
Flexible Hours – can work in your timezone
Flexible Rates – based on experience we match rates to the budget
Flexible Mindset – Laravel, Symfony, we do PHP
Sales & Development are proficient in English to work with on projects worldwide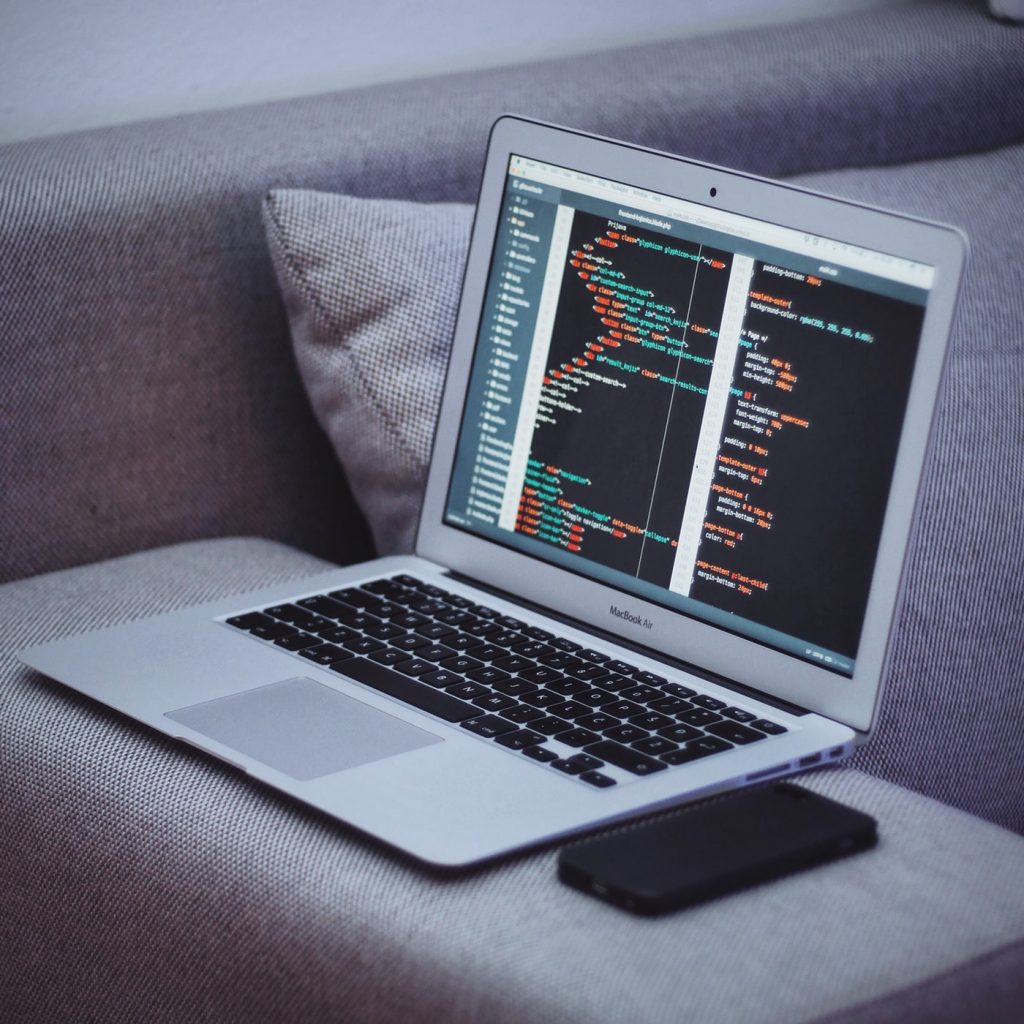 Our clients can provide references and we are able to show links to some of our work on the Internet on request. Where and when the projects exist, Sainsburys.work developers can meet the need.
Currently Sainsbury Development Limited is not accepting new clients. From time to time, more development capacity is added. To be notified when there may be an opportunity to engage with Sainsbury Development Limited, send an email to the contact email below.
Contact: sales@sainsburys.work