Development & Technology
Our specialty is developing custom technologies for popular ecommerce platforms. This includes Magento, Woocommerce and Prestashop.
Examples of the technologies developed include inventory tracking, custom pick and pack slips along with front office technologies that include showing product previews when the customer enters in information.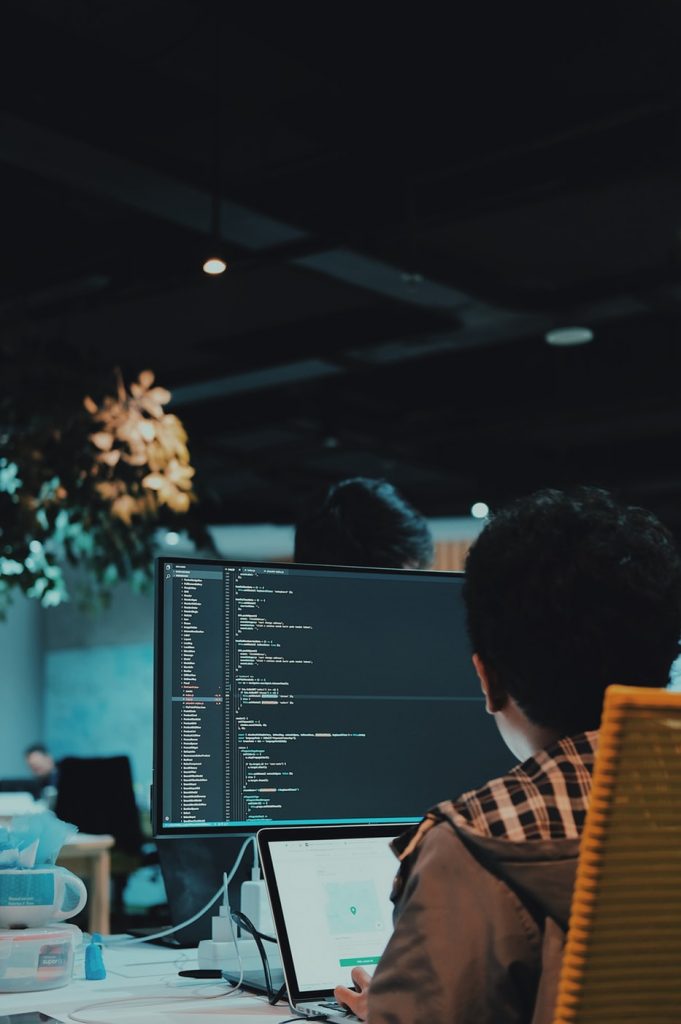 Our biggest specialty is creating rich data layers for product, category and other front office pages so that search engines like Google and Bing can parse the data for best search results. Facebook data integration is closely related to this so that products can be tagged in Facebook posts and Instagram.
Green Meadow Memorials is a good example of an ecommerce platform with rich data for cremation urns that takes advantage of Sainsbury Development Limited developed technology. Rich data snippets allowed for inclusion of descriptions, dates, prices and advanced ecommerce integration with Google Analytics. This project was done quickly and for less than the initial client budget by leveraging in house technology and integration knowledge.
Does working with these technologies from your home sound exciting to you? Join us.
work@sainsburys.work